Stains & Glazes
RAC glaze powders and pastes are compatible with all dental ceramic materials. The fluorescent version is especially suitable for zirconia and lithium silicate restorations to provide excellent shade characteristics in all lighting conditions.
| | |
| --- | --- |
| ATTRIBUTES | BENEFITS |
| Fluorescent Glaze | Perfect for Zirconia |
| Reduced Thermal Stress/ Perfect CTE Match | Superior Product to Ensure Enhanced Bonding |
| Perfect Coverage and Consistency | Outstanding Handling to ensure Smooth Surface Application |
| Compatible with all Dental Ceramic Materials | One Glaze for Multiple Uses |
| Improved Esthetics | Ultimate High-Quality Finished Product Quality |
| 20 Stains including A, B, C, D and 5 Gingival Shades | One Product for Multiple Applications |
WHY IS THE CTE OF GLAZE IMPORTANT?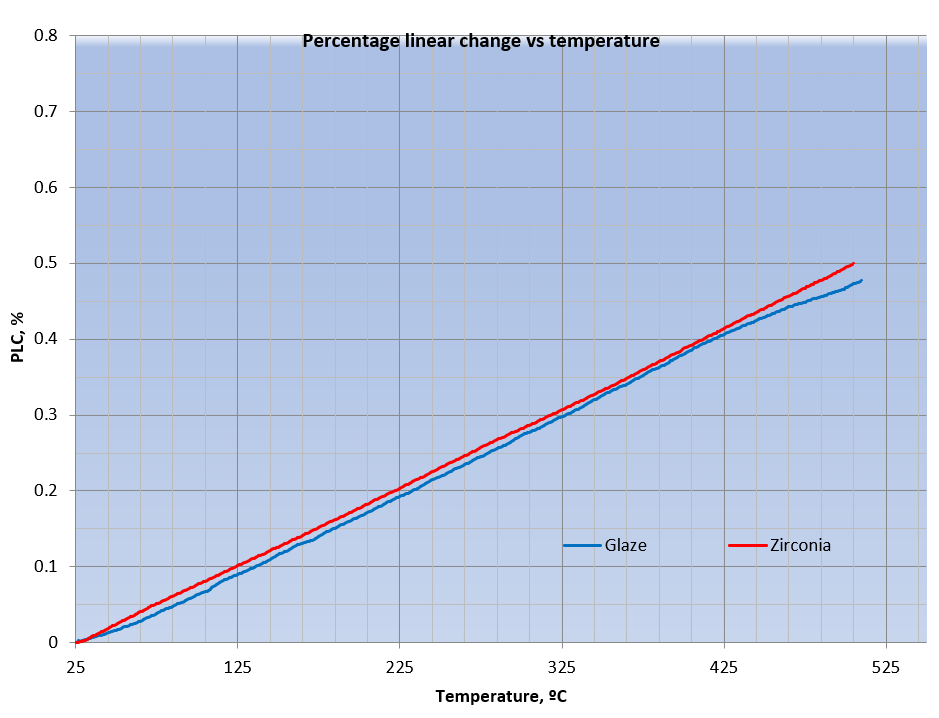 The coefficient of thermal expansion of the glazes matches perfectly with the coefficient of thermal expansion of zirconia.
The figure above displays the percentage of linear change of the two materials obtained from a dilatometric measurement during heating from 25ºC to about 500ºC. Dilatometry is a thermo-analytical method for measuring the shrinkage or expansion of materials over a controlled temperature regime. From the results above, the curve of the glaze is slightly under the curve of the zirconia. This means that during the glazing procedure, the zirconia material expands with the increase in temperature and the glaze melts, adhering to the surface of the restoration. During cooling the glaze material follows the same speed of contraction of the zirconia providing a final glazed restoration free of thermal stress, improving mechanical bonding and eliminating the problem of delamination.
RAC glaze is the ideal material with this tailored CTE for zirconia and lithium silicate restorations.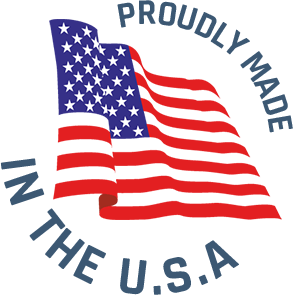 Call today for more information or to place an order: 949-412-6689
Email your needs to: info@raccorp.net
"Over 35 years in Advanced Material Technology"